A traditional Christmas carol tells us we should be "merry."

No matter what holiday you may be celebrating as 2019 winds down, the pressure of year-end deadlines, a loaded calendar of social events and the general "busyness" of this time of year, may have you feeling anything but merry.

But before the clock strikes 12:01 a.m. on the new year, I encourage you to engage in some deep reflection over a past year well spent.

Acknowledge and take pride in your successes, lessons learned and the meaningful connections, both business and personal, that you have made over the past 12 months.

Focus on the gratitude you have for the people you love and the events and experiences that have made you stronger and wiser.

Then look toward 2020 with acute vision of your goals – how you will achieve them and how you will feel this time next year.
My Plan

As for me, I am first and foremost grateful for my loving family, my wife and children and my grandchildren who always ignite a sparkle in my eye.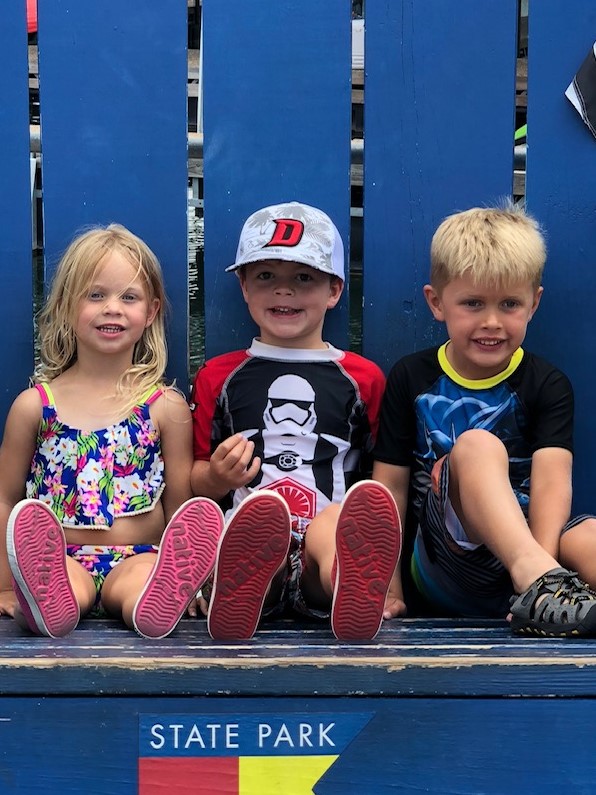 I am thankful for the opportunities I have had to nurture relationships with my professional contacts and to make new connections.

My work, coaching executives across a myriad of industries, brings me a great sense of satisfaction and purpose, knowing I am making a difference in their careers and their companies.

In 2020, I look forward to more of the same, as well as a few surprises and unexpected challenges along the way.

Wishing you a happy holiday season and a hopeful and prosperous 2020!

Bruce