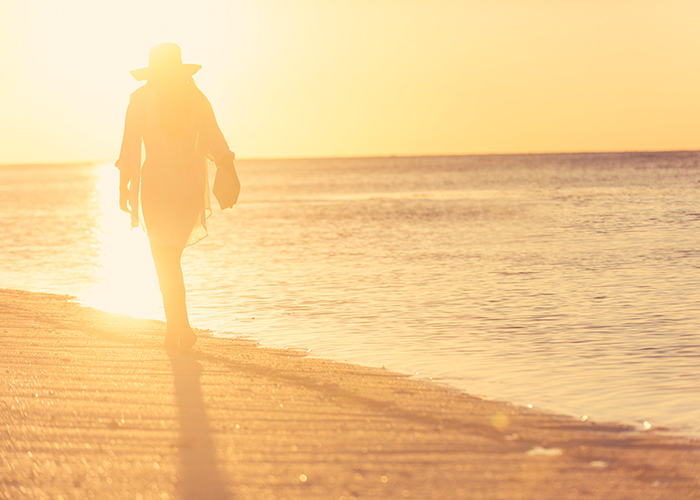 It's been an eventful past few months since my last blog post.
For one thing, I had to say goodbye to a dear friend who passed away after a battle with cancer. Plus, I had several clients I coach who needed my total focus.
My friend was a man of boundless energy and generosity whose personal challenges never got in the way of his passion for preparing the next generation to lead us into the future. After serving in the U.S. Navy during the Vietnam War, he spent more than three decades as a high school teacher, principal and superintendent for one of the most innovative school districts in the nation. His giving spirit continued into retirement, as he traveled to more than a dozen countries building homes and providing eyeglasses for families in need.
Reflecting on my friend's experiences led me to take stock of my own life and relationships. I found myself exercising more. Eating a little better. Caring a bit more. Taking nothing for granted.
Life moves at a break-neck pace for most of us. Like you, I, too, have felt overwhelmed at times. After decades of being a CEO and many years of coaching clients who do heroic work for
others while facing many significant hurdles of their own, I've experienced first-hand how stressful the responsibilities of leadership can be.
When so many people are depending on you — at work, at home, in your community and around the world — it feels as though you'll lose control if you take your eyes off the ball for even a fraction of a second. How could you possibly have time to stop and take a breath every once in a while? I must keep my phone on the fear of missing out. I must call the office just in case they need me.
But the truth is that sometimes taking a step back turns out to be the best way to move forward. Clarify your vision. Reflect on your mission and values. Simply spending some time alone with your own thoughts empowers you to re-center your energy on what's important instead of getting mired in the swamp of trivial details.
BizON Founder and CEO Nunzio Presta points out that how you step back will look different for everyone. For some of you, it could mean a sabbatical. For others, it might be a weeklong vacation. Or a long weekend enjoying the great outdoors. Or just simple afternoon walks in the park.
If you've never taken the time to reflect, recharge, and refocus, I invite you to do so.
If you have, I'd love to hear your story.